Towing
If you're stranded, W D Towing will pick you up.
We are proud to be the responsive, reliable source for towing and emergency recovery services in the Omaha, NE area. We have the experience and equipment you need when your vehicle stops working for you. Whether it's an accident or a mechanical issue that has you stranded, W D Towing will be there quickly and either help get you going or get you and your vehicle where you need to be. Our professional, uniformed operators will make sure to work safely to protect both you and your vehicle while working efficiently to recover your vehicle quickly. We offer all types of wreckers and tow trucks to pick up almost any type of vehicle properly and help protect your investment.
Contact W D Towing with your towing and transportation needs and let us pick you up.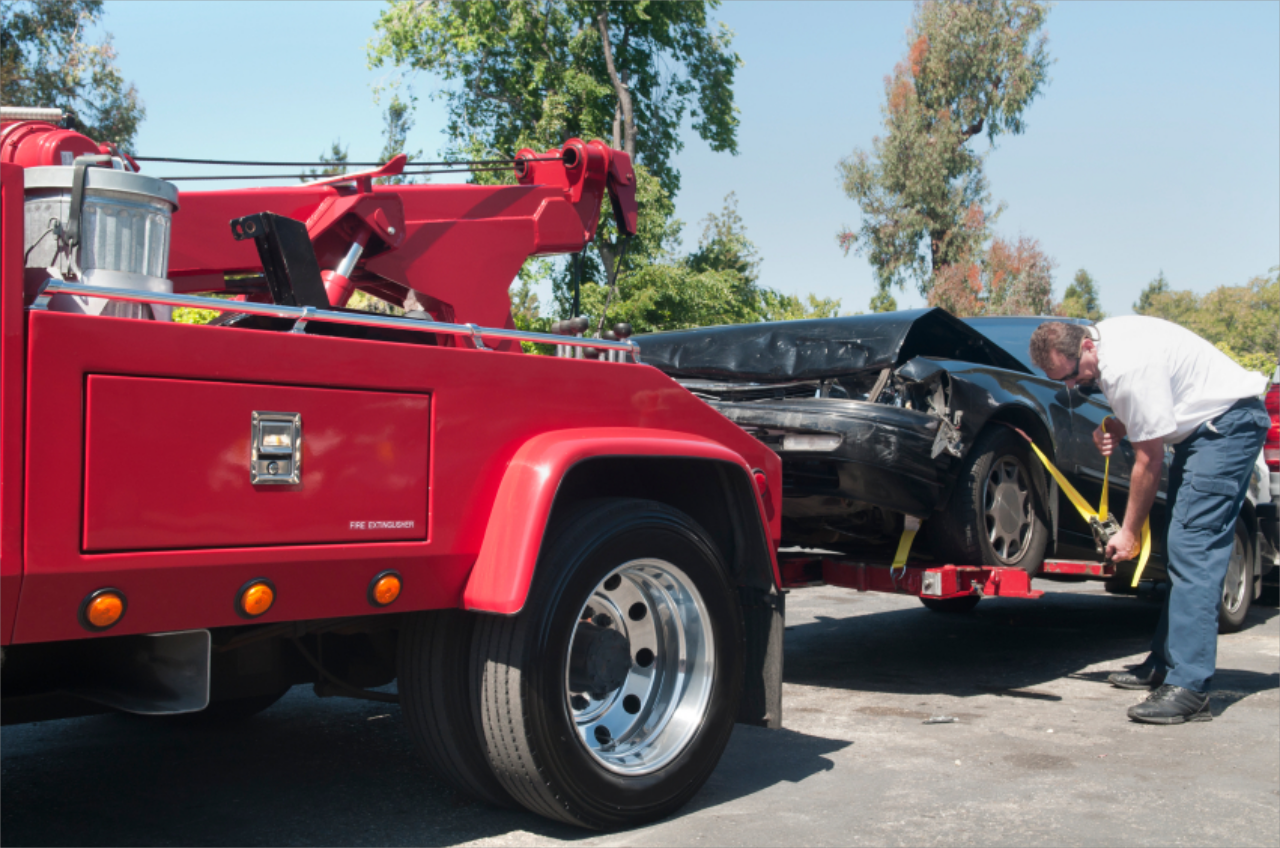 Long Hauls
Flexibility to Meet Your Needs
Unique challenges require customized solutions. Our team works with each new client to evaluate needs and set goals for each phase of the project. We take pride in being able to offer robust solutions while providing personalized service and high-quality products and materials. We offer a dedicated and motivated staff that will work with you through each phase of your project. We are focused on meeting your specific needs and goals while providing consistent, repeatable results. So, if you've been looking for solutions but are still looking for the right partner for your next project, contact us today and let us talk with you about how we can make the difference.
We look forward to working with you.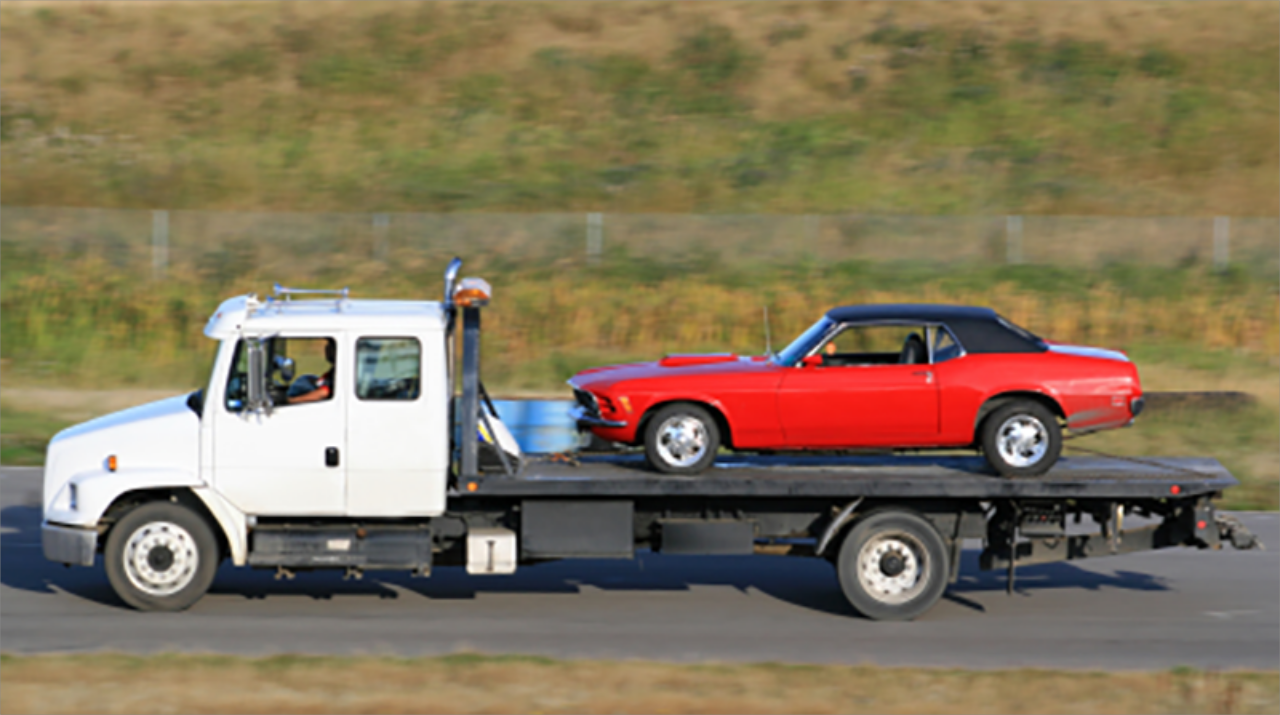 Jump Starts
If colder weather has your car's battery down or there's just not enough juice flowing to get your engine running, W D Towing will get you going.
Our professional grade equipment can help get all kinds of aging or drained batteries come to life. Whether you're stranded in the mall parking lot or your own driveway, our responsive team will be there quick and help put life back into your dead battery. And our courteous operators will treat your vehicle with the same professional service every time. And if we can't get it started on the spot, we can help you get your vehicle to a service station.
Contact us today for responsive jump start and other road side assistance needs.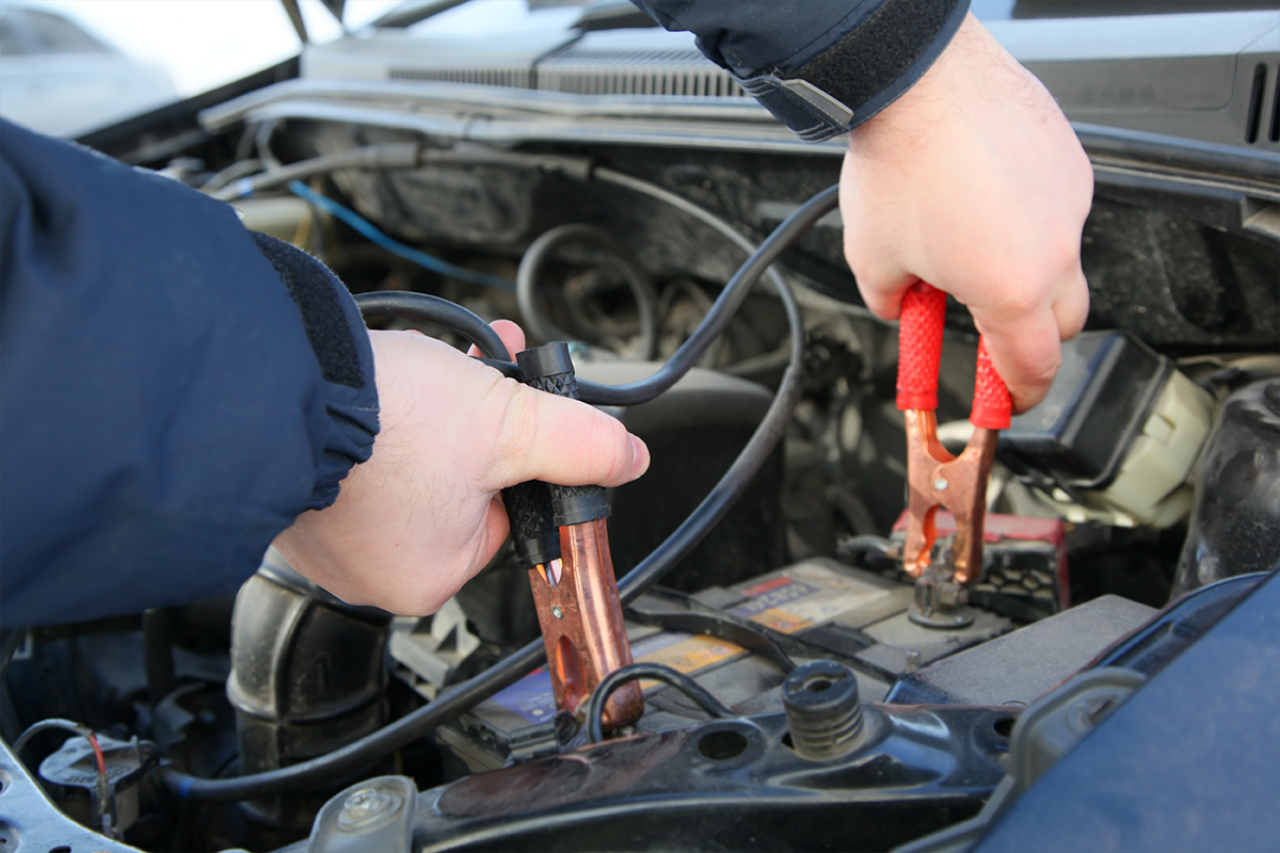 Tire Changes
At W D Towing, we know you don't plan emergencies. That's why we're available 24 hours a day, 7 days a week for all types of emergencies. From lockouts to flat tires, mechanical breakdowns to accidents, our responsive, knowledgeable operators will help you off the side of the road quickly and safely. Contact W D Towing to get a professional recovery or tow truck operator on the job now.
Fuel Deliveries
We are proud to offer some of the most experienced and well trained team members in the area. Each member of our staff is fully capable of assisting with your projects from start to finish and to make sure the job is completed efficiently and correctly. We take our industry seriously and understand that you have several options available. We appreciate the opportunity to show you how we stand out from our competitors and want to earn your recommendation and future business. Contact us today with your questions and let us help you get started.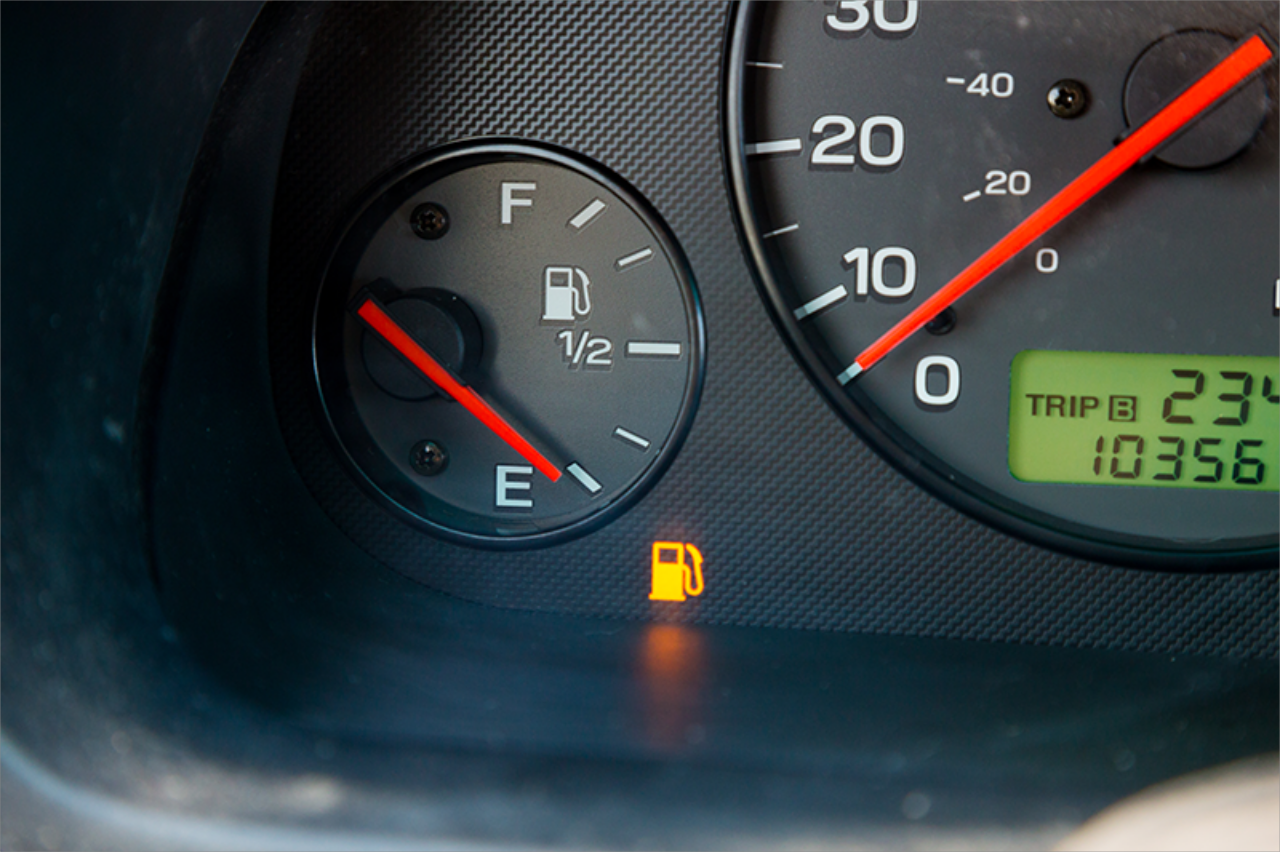 Lock Outs
We know you're busy. Don't waste your time waiting for help.
W D Towing offers affordable, responsive lock out services throughout the Omaha, NE area. No matter where you find yourself in the area, we'll be there in minutes, not hours.
Our courteous, professional drivers are uniformed for your peace of mind and have all the right tools and equipment to get the job done. We provide our drivers with instruction and techniques to unlock your vehicle safely and prevent scratches, nicks, and marring on your vehicle's finish or windows. No matter what make or model, W D Towing can unlock your vehicle and get you back on your way without delay.
Contact W D Towing today to get one of our professional drivers on the job quick and get back on schedule.