From around the block to across the country. Contact us for all your towing and transportation needs.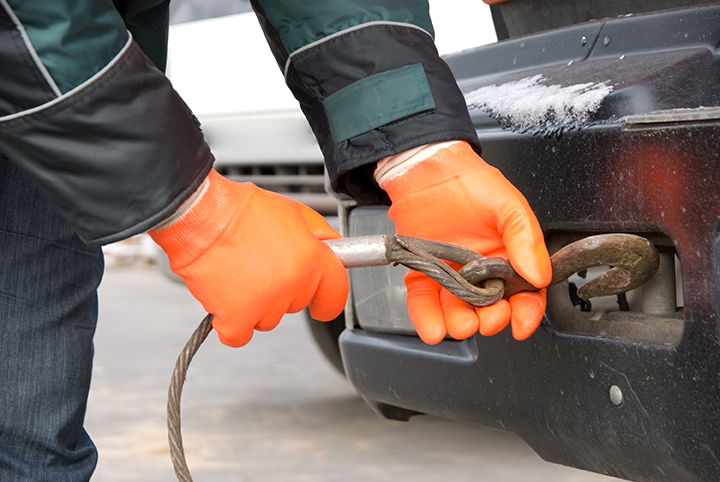 ABOUT US
At W D Towing, we really hope you never need to call us, but we'll be there when you do.

Operating out of Omaha, NE, W D Towing offers professional roadside assistance and emergency towing services throughout the area. We respond to a variety of calls on a daily basis including accidents, breakdowns, dead batteries, and much, much more. If it has to do with getting your car back on the road, chances are we can help.

Our seasoned drivers and operators are uniformed, professional, and courteous. We are dedicated to offering prompt, responsive, reliable service on every job we do. And our operators are here to help with your needs as well as with your vehicle. Let your driver know what you need and we'll do our very best to meet it.

Contact W D Towing today with all your towing or roadside assistance needs.